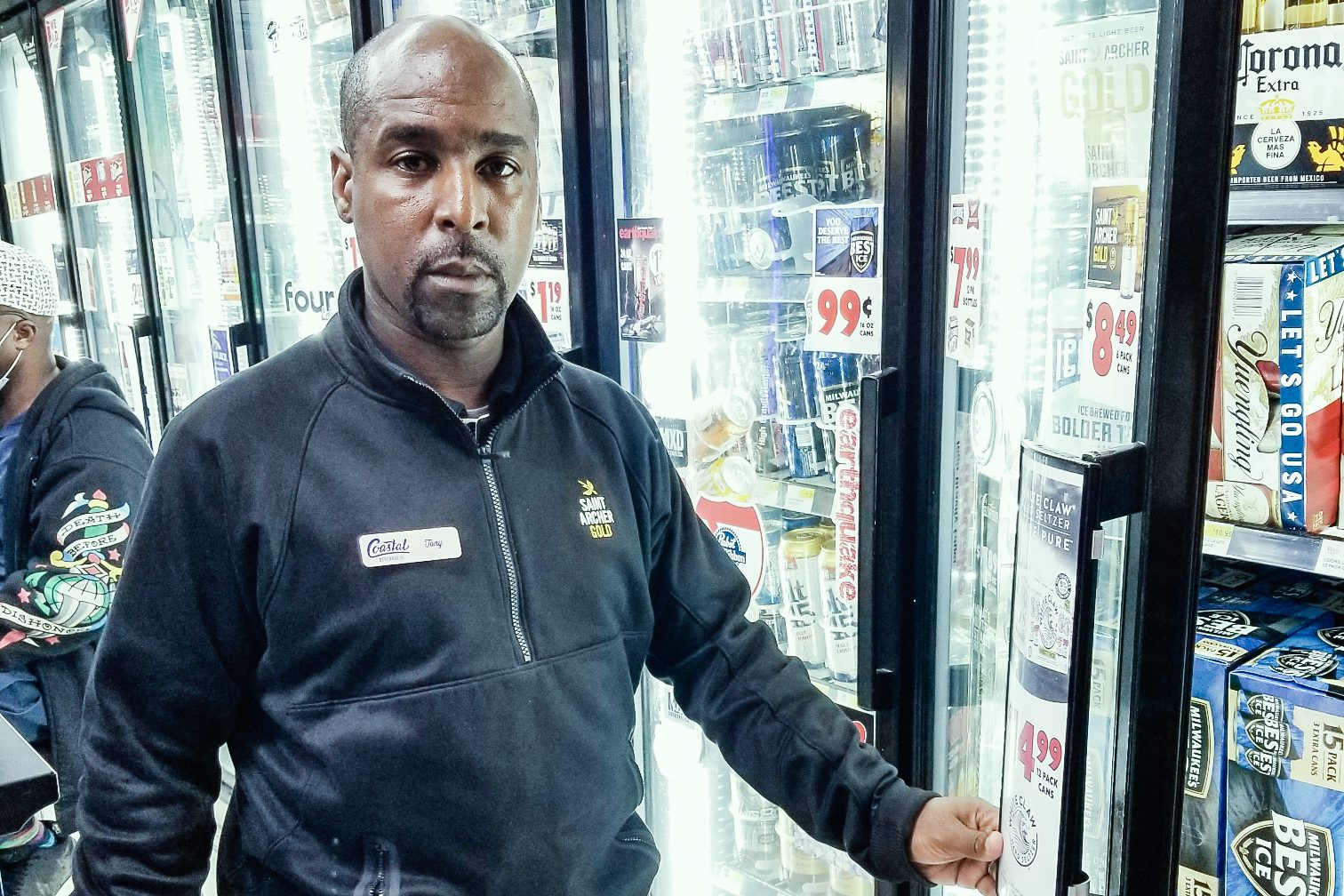 Tony has worked in the beverage industry for the past twenty years! After a career in vending with Coca-Cola and later with Onslow Beverage, Tony joined our Coastal Crew in 2009.
For Tony, work is about personal connection—talking with customers and delivering first-class brands every day: "I love my route and I love my people," he says with a smile. "My job also allows me the freedom and flexibility to coach classic-level soccer for my kids, and that is meaningful to me."
The soccer field is Tony's second home—as a coach and as a player. One of Tony's mentors and soccer friends at CBC is Jeremy Harness. On the soccer field, Tony is the knowledgeable guy—and when it comes to work, Jeremy is that guy for Tony. "It is an incredible thing to work together with such mutual respect for each other's craft—on and off the field," Tony says.
One of the most meaningful moments in Tony's career at CBC occurred in 2014 when he was injured on the soccer field. "The first thing my boss said was, 'First and foremost, let's get you better.' CBC took care of me, allowing me to return to my same job and continue on my career path—which I thought was outstanding. It meant the world to me that Coastal would demonstrate that kind of loyalty. I love working at CBC. I never want to leave. And if I can, I hope to be here another twenty years."